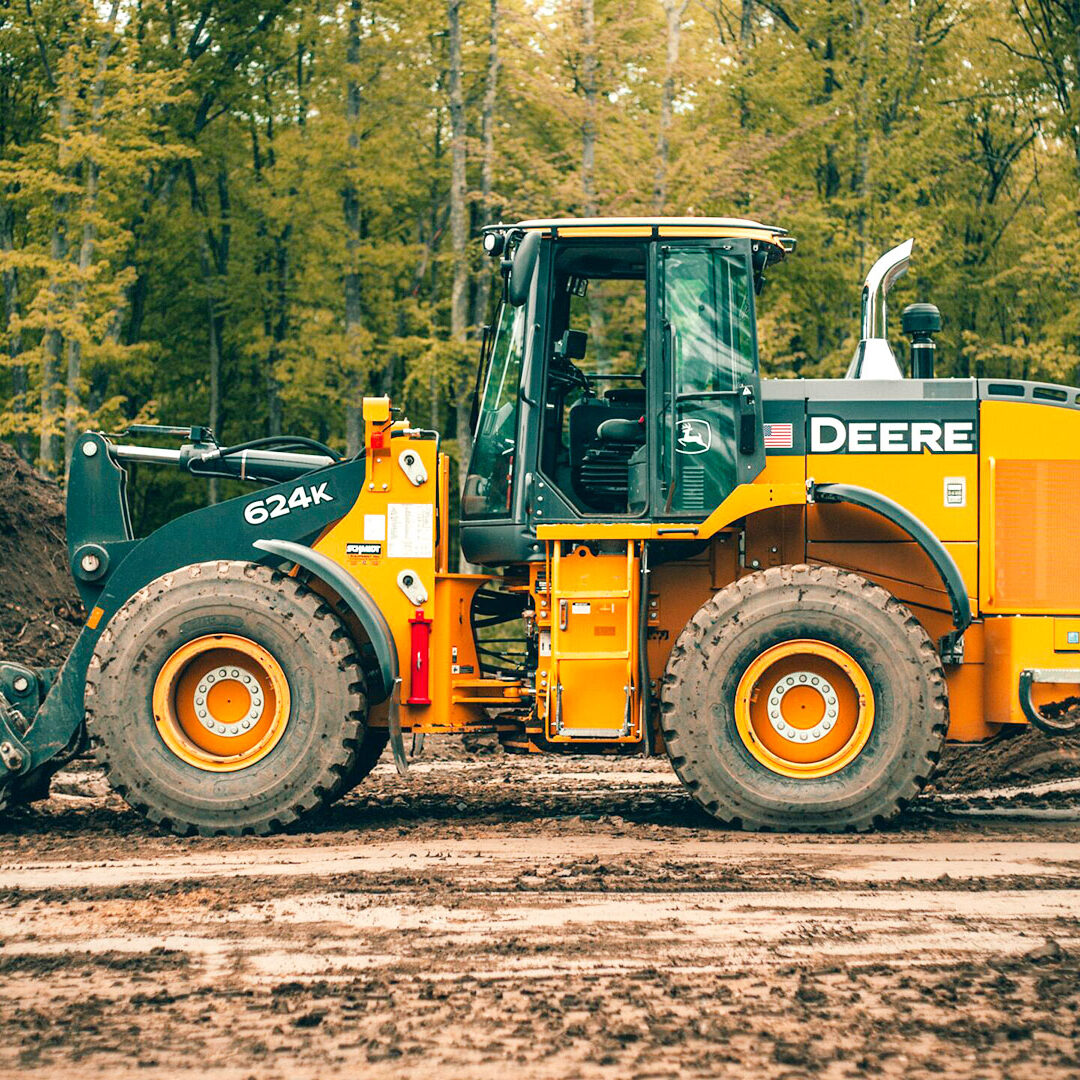 Real insurance solutions, for real life
Our personalized approach ensures we customize coverage to your needs, protecting you and your loved ones. Let us be your trusted partner in navigating the insurance world quickly and confidently.
Why Choose The Bob Putnam Agency?
With over 40 years of experience, The Bob Putnam Insurance Agency is your trusted insurance partner in New York. Our priority is providing outstanding customer service and building long-lasting relationships. Whether you're an individual, family, or business owner, our knowledgeable agents can help you find the right insurance solutions throughout New York. We offer customized insurance packages, convenient locations, and the ability to save time and money by consolidating your policies with us. Join our community and experience the difference with our agency.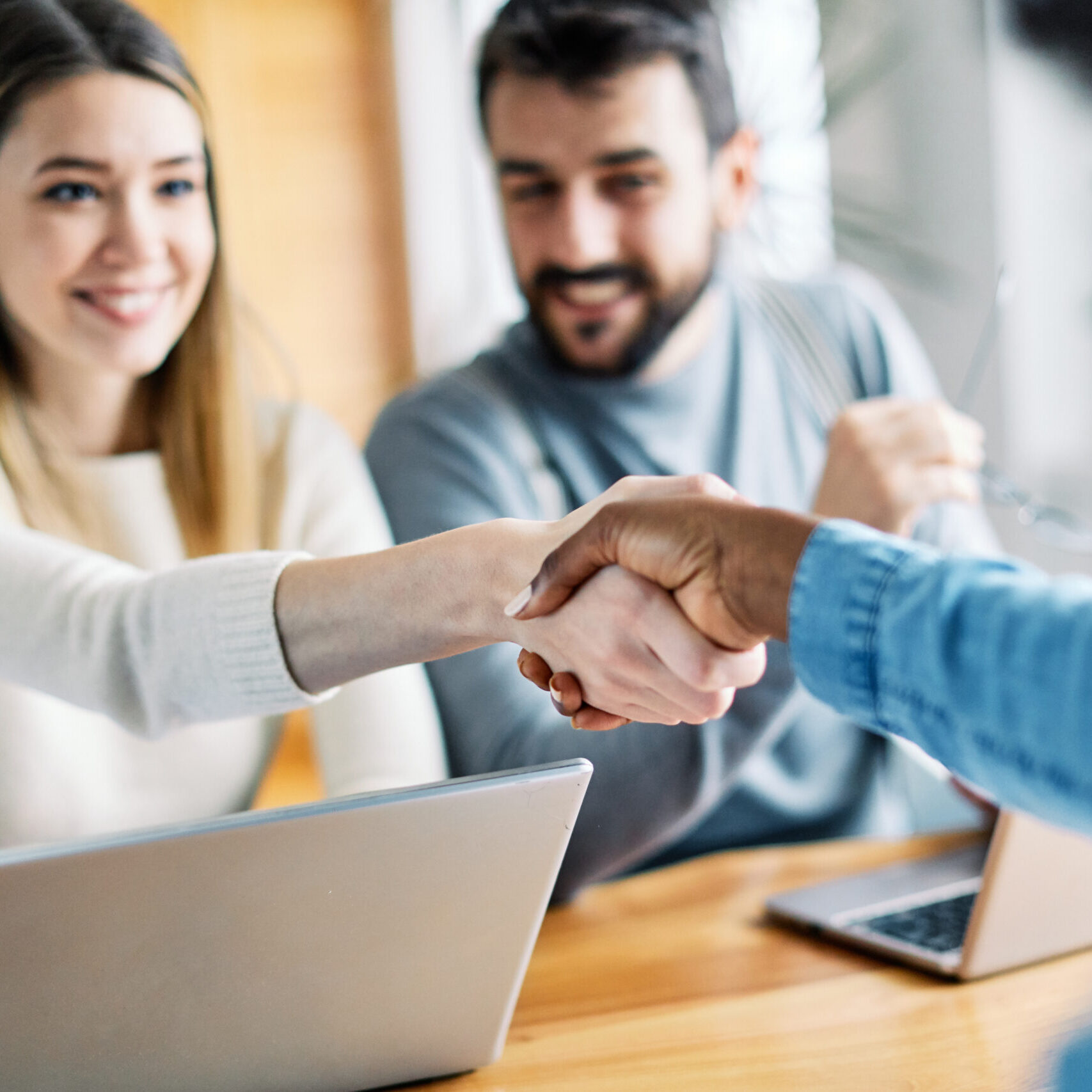 Take the next step, start a quote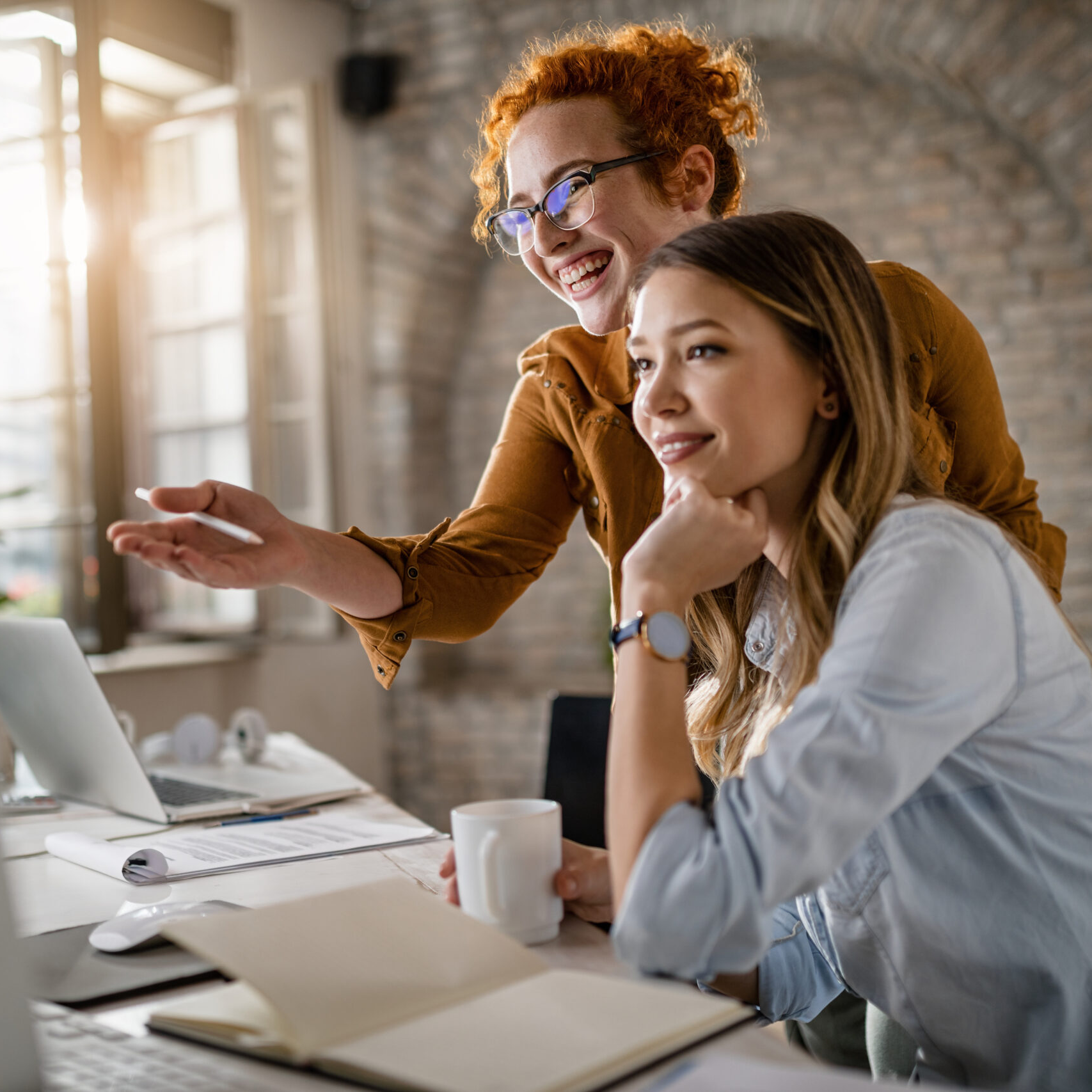 When something happens, we're there
Partnering with The Bob Putnam Agency comes with numerous advantages. Our client-centric approach guarantees that your needs are always our top priority. At The Bob Putnam Agency, we are your trusted insurance advisor for all your coverage requirements.
Start Online

Enter some basic information on our website to start.

We Shop For You

We closely review your current policy, checking for coverage levels and exclusions with our multiple carriers.

Pick The Best Plan

Choose the coverage package that fits best.